Employee Benefits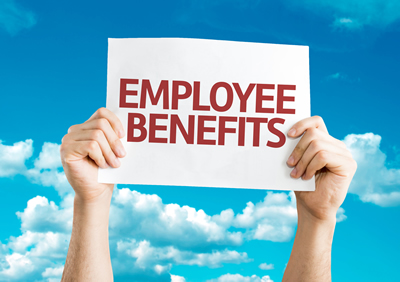 Here at the Abate Insurance Agency, we will identify the most appropriate coverage options for your employee benefits needs, and then find the most cost-effective health insurance plans available.
Whether you are an individual, a small business owner, or a large corporation, our objective is to provide you with a customized employee benefits package suited to meet the needs of your family or business.
Your satisfaction with your health insurance coverage is our top priority and you will receive the type of service that you have every right to expect!
Wide variety of benefit plans available:
Medical
Dental
Vision
Short and Long-Term Disability
Long-Term Care
Life/AD&D
Medicare Supplements
Accident Insurance
Hospital Confinement Indemnity Insurance
Specified Disease Insurance
Critical Illness Insurance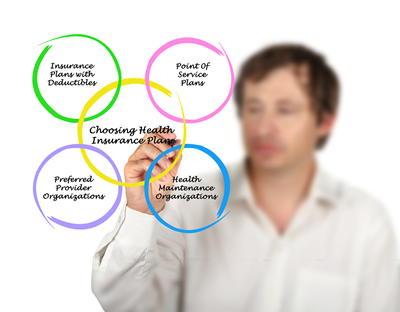 Choosing the right employee benefits plans for you and your employees is a complicated decision. The Patient Protection and Affordable Care Act, which was signed into law in March 2010, made significant changes to the health insurance industry. Many provisions are complex and many more are subject to both state and federal rules and regulations. Because of the changing requirements that employers must follow, many to be phased in from now until 2018, it makes sense to consult with a benefits specialist who can guide you through the process.
EXECUTIVE BENEFITS
How do you attract the most desired executives?
The answer is simple…Offer extraordinary benefits to your extraordinary employees.  Offering executive benefits to your top employees promotes loyalty and builds a long-term business relationship.
We Offer:
Key Employee Bonus Plan
Deferred Compensation Plan
Business Continuation Plan
Personal Risk Consulting
For a no cost and no obligation comprehensive review of your health insurance coverage
Call 609-386-5668 Or email us at info@abateinsurance.com