Abate Insurance Agency - Established in 1983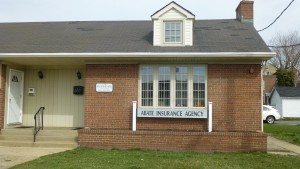 The Abate Insurance Agency has been taking care of the health insurance needs of the citizens of Burlington, New Jersey and beyond for over 33 years.
Our experience has included providing service to many different public and private sector clients. Some of them include businesses like Viking Yacht, Cramp's Liquor Store, Taylor, Weisman & Taylor Engineering, West Electronics, Fisher Canvas Products, Garden State Infectious Disease Associates and others.
Public sector clients have included, Burlington City and Township, Mt. Laurel Township and M.U.A., Delanco Township, Delanco Board of Education, Holy Cross High School, Willingboro Board of Education, Edgewater Park Board of Education, Evesham Board of Education and Bordentown Board of Education.
Let our experience work for you!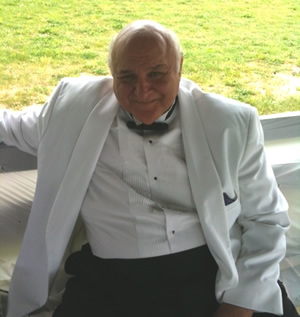 Joseph C. Abate - Owner
In 1948, my father and his friend Gaetano "Gus" Donniacuo started Gus' Pizza on Route 130 in Burlington, NJ. I worked in this restaurant all during my childhood with my family. Gus was well liked and taught me how important it was to treat our customers well. Our customers became our friends. When Gus passed away, the Godfather Restaurant and Lounge continued the tradition of customers becoming friends.
My wife and I have enjoyed 49 years of marriage and we have 3 children, 2 grandsons and 1 granddaughter.
I have served my country during the Vietnam Era in the US Air Force as a Sergeant and I have an honorable discharge.
I also was privileged to be elected as a Councilman in Burlington City where I served on the Police, Finance and Public Buildings Committees.
In addition, I was elected to the Board of Island Managers for Burlington Island, which is the oldest public funding of education in America.